A remarkable amount of design is like fireworks; they light up the night sky for a moment but it soon returns to darkness. ​We want to leave a lasting impression.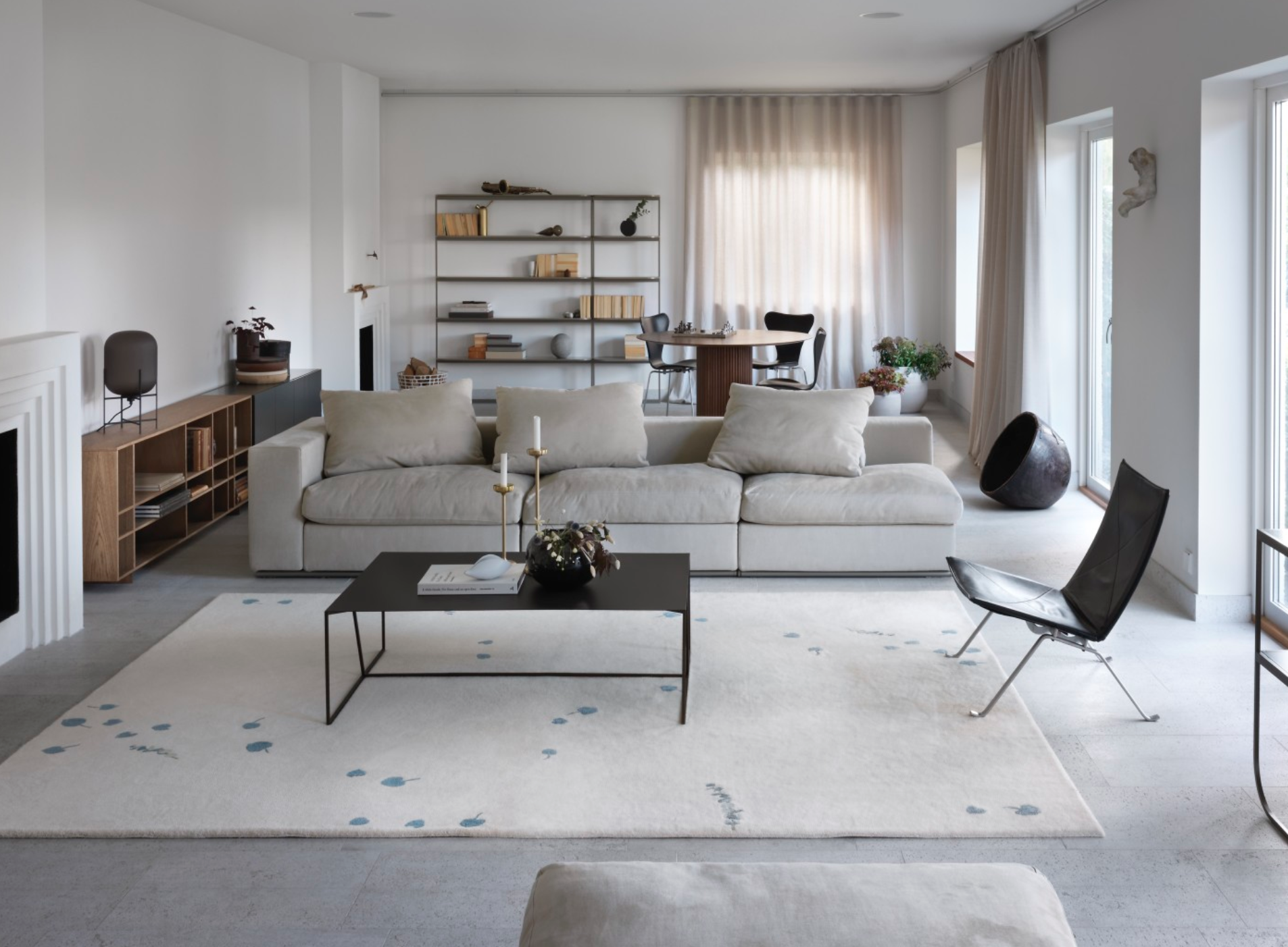 ASPLUND has existed for 30 years. We were born in the last millennium, and much of what you would have encountered in our shop in 1990 still thrives today, like the storage series SNOW by Thomas Sandell and Jonas Bohlin. To be consistent can also be a form of development. We think so. Our furniture should have the ability to accompany many removals, take on new roles in life with a function and beauty that finds new generations.
To find an eternal expression is more important today than ever. Obviously for the sustainability of our world, but also for the sustainability of talented craftsmen in Sweden. We see too many dedicated souls shutting down their workshops because today's mass production dictates the terms.